Tomorrow of Trampoline Parks Will Be Better!
A few months after the epidemic ended, China's economy and daily life had returned to normal. Many entertainment venues have gradually reopened. The trampoline park is one of the main places for entertainment. And they're back in business now.


I have selected some pictures of the trampoline park in China after its opening as following.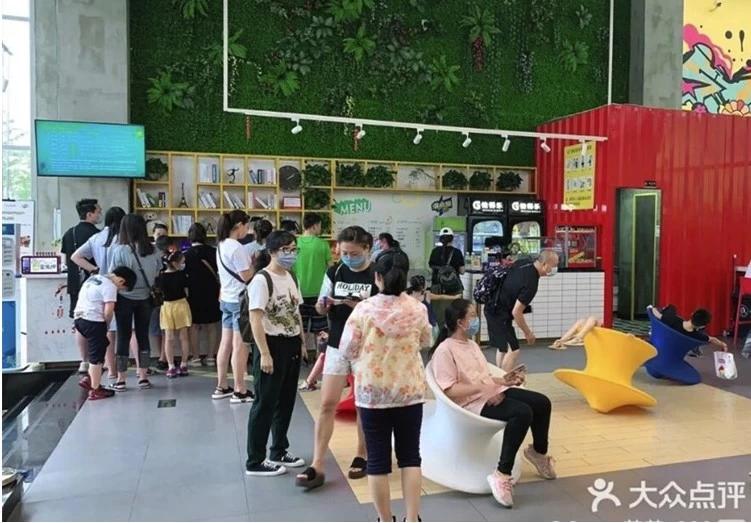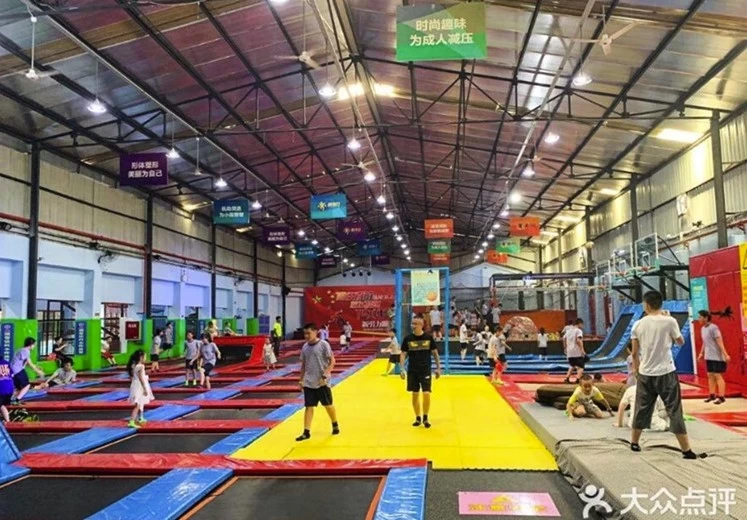 I hope they can bring confidence to the trampoline parks and business owners of other countries in the world. I believe the business of trampoline park will be better and better after the epidemic is over.

If you need  trampoline socks , you just need to contact us, we will provide you with free designs and samples.   
Sure, if your park urgently need grip socks, we can provide jump socks which ready to ship in the shortest time.
I hope we can go through this difficult time together, and tomorrow will be better!