Our quality control system is composed of skilled engineers and technicians. The whole QC system covers the process of material procurement, machine production, finished product inspection and packaging details verification.
1. Cooperate with a number of high quality suppliers for a long time to ensure the stability of our production;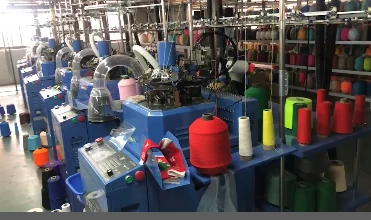 2. Machine
knitting
all
kinds
of
socks,
to
minimize
the
occurrence of defective products and size deviation and other problems;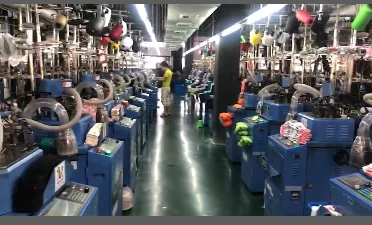 3. More than ten people of the finished product inspection team to further ensure the quality of finished products;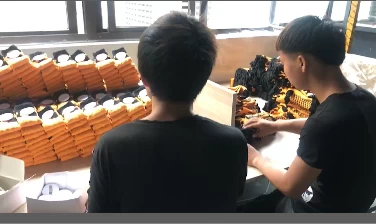 4. Effective verification of packing details to avoid non-conformity between packaging and order.