Browse Categories
Subscribe

Get email updates on new products
Contact Us

Sichuan MiFo Technology Co., Ltd.
Email: inquiry@mifoltd.com
Tel:(+86) 151 6758 0253
9: 00 am - 6: 00 pm, Monday to Friday, Beijing Time.
Add: Room 1502, Building 1, Wanke Road 5, 
Chenghua District, Chengdu, Sichuan

Contact Now
News

The indoor trampoline park industry has taken off over the past decade like a giant leap through the air. Both kids and adults enjoy bouncing around a...

A few months after the epidemic ended, China's economy and daily life had returned to normal. Many entertainment venues have gradually reopened. The t...

Spider Tower Spider Tower is a kind of amusement equipment made of high quality thickened steel aand nylon safety net, and there will be a trampoline ...

Since our company resumed work, we are actively looking foe various channels to purchase epidemic prevention materials. After the outbreak of foreign ...

    The COVID-19 coronavirus is not currently the most effective control, but whether business or individual, life is always going on. After months of isolation at home, everyone couldn't wait to relax or get together with friends through a variety of entertainment. trampoline park will be a great choice. So, as a entertainment, trampoline park can take what measures to protect the health of everyone?

Should You Wear Them?Exercising is a great way to reduce stress and stay fit and healthy. There are many ways people adopt to ensure body fitness. Of ...

Gravity Active Entertainment sales director Shane Williams in the ball pit of the new activity centre in Sol Central, Northampton

Labyrinth Trampoline Labyrinth trampoline is a kind of comprehensive trampoline surface which is composed of serveral diamond shapes or hexagons. ...

Trampoline parks are more and more popular around the world. In the trampoline park, people can exercise through different games and release their str...
New ultrasonic fog sterilizer disinfectant sterilization machine for trampoline indoor parks use
Type:Ultrasonic Sterilization Equipments
After-sale Service:
Online Technical Support
Product name:ultrasonic fog sterilizer
Application:home ,hotel , factory ,supermarkt,etc
Material:ABS
Color:White
Function:Disinfectant Fogger
Size:52*35*52cm
Power:130W
Amount of fog:1800ml/H
Water tank capacity:7.8L
MOQ:1 Set
New ultrasonic fog sterilizer disinfectant sterilization machine for trampoline indoor parks use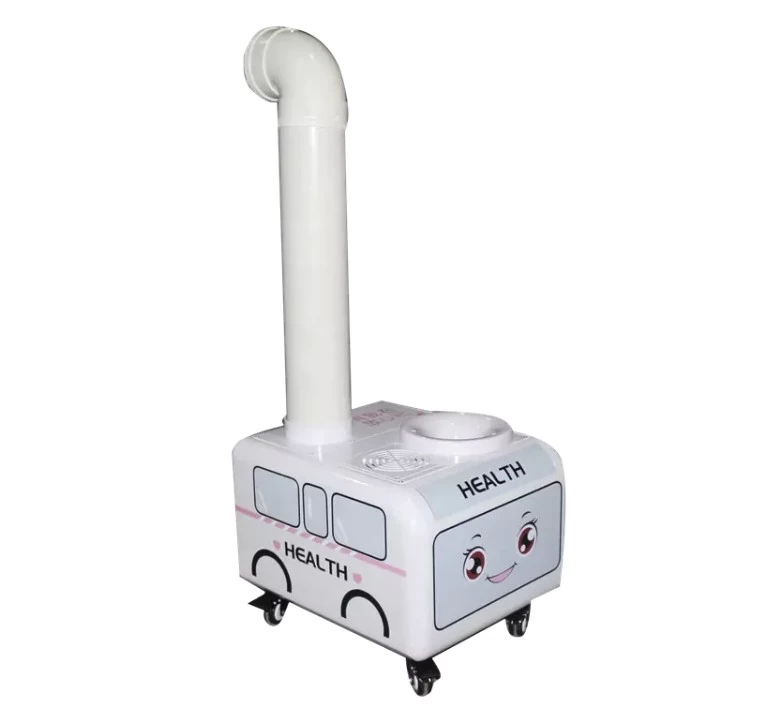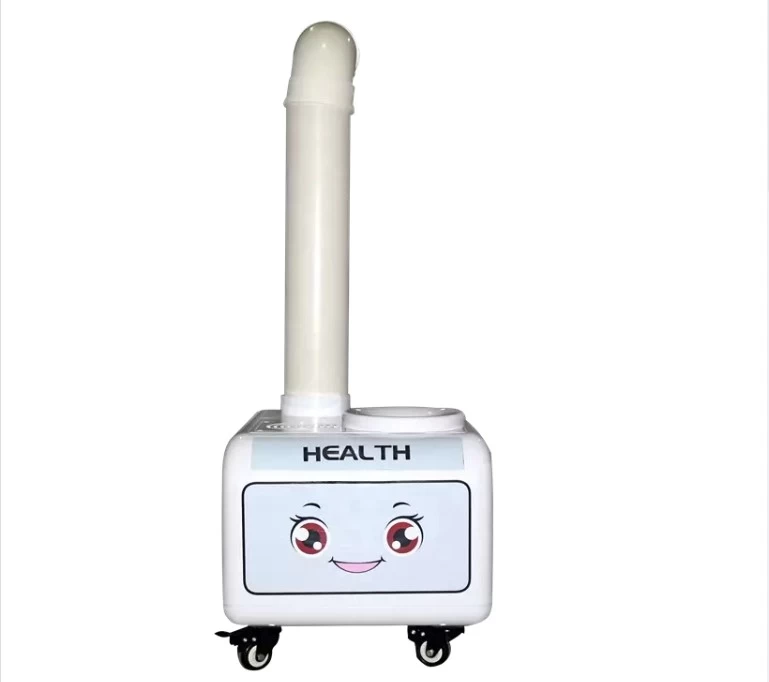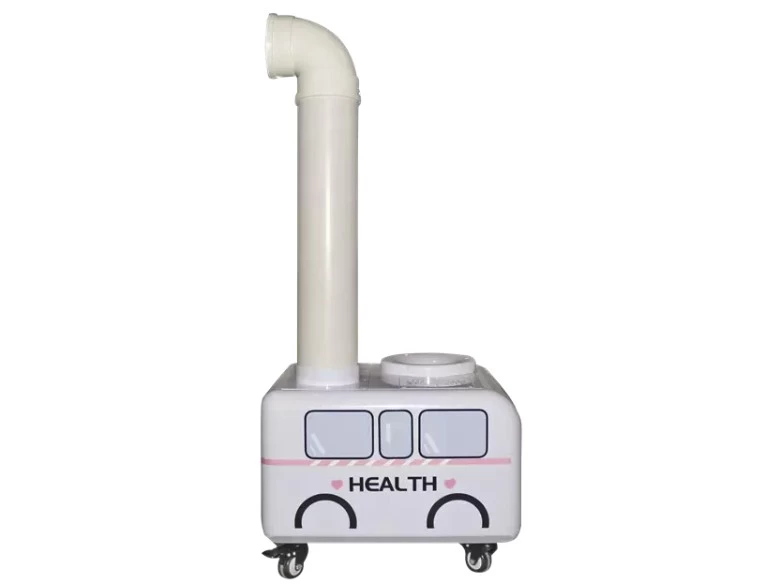 1. Automatic induction, automatic humidity control;
2. The fog outlet can be connected with PVE pipe, increase the humidifying area.
3. Automatic water inflow, automatic water overflow protection, and water shortage protection.
4. Small fog and high humidification efficiency, widely used in various industries and air disinfection.
5. For disinfection use, make sure 1 percent sodium hypochlorite, 150 percent water mix=0.67% of ssodium hypochlorite.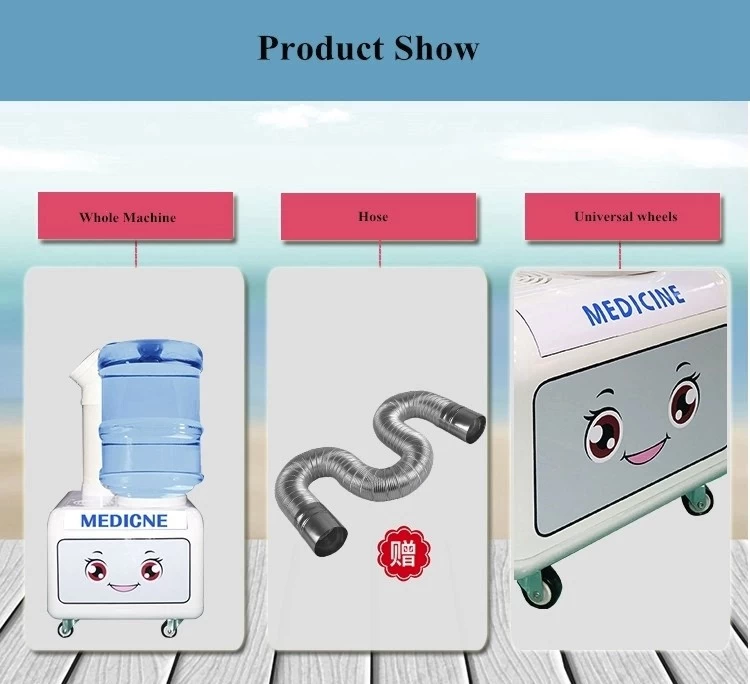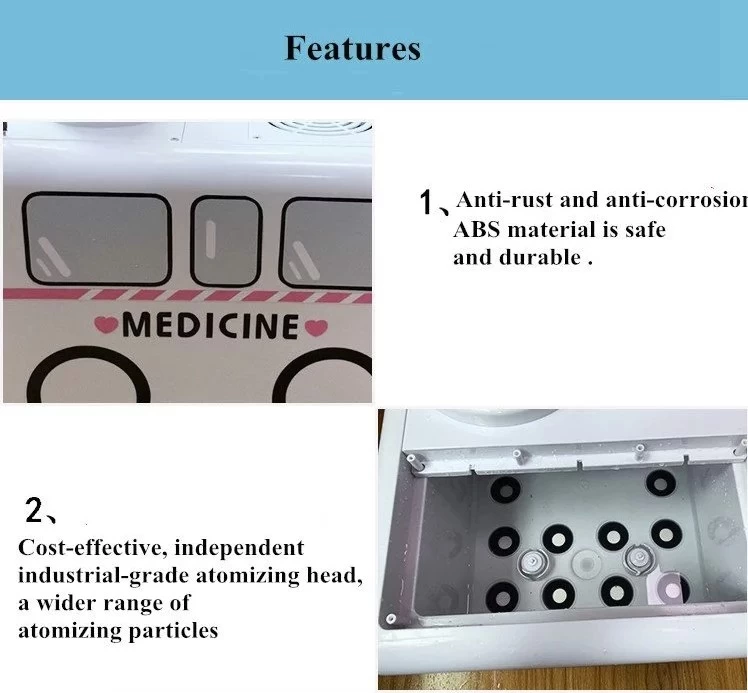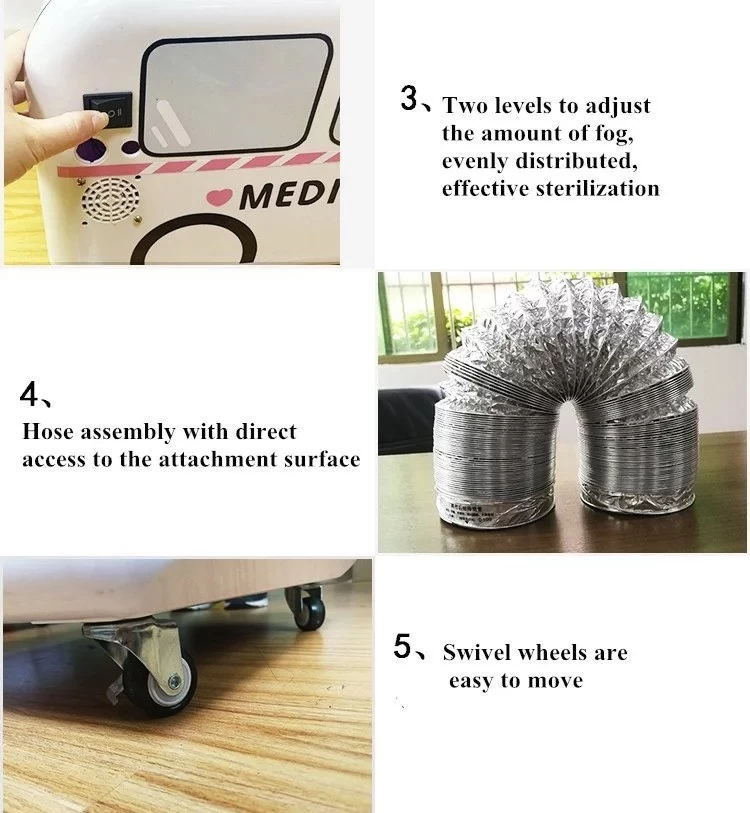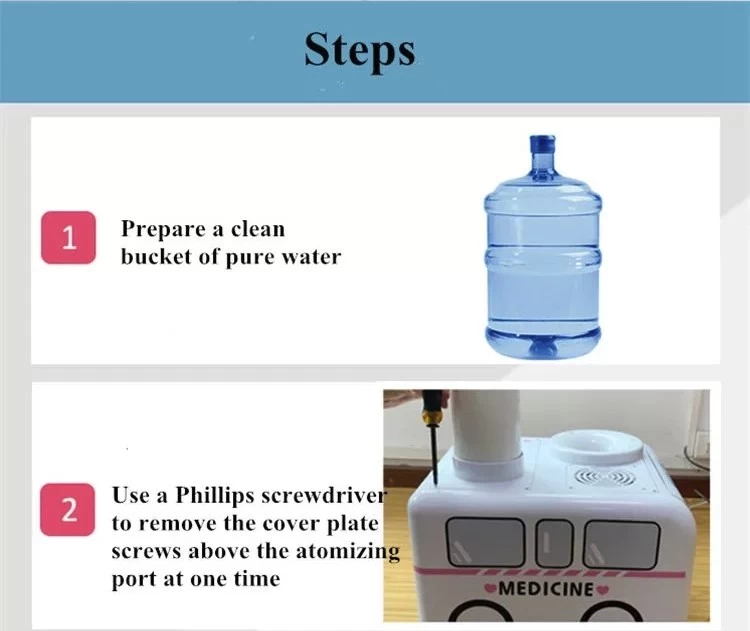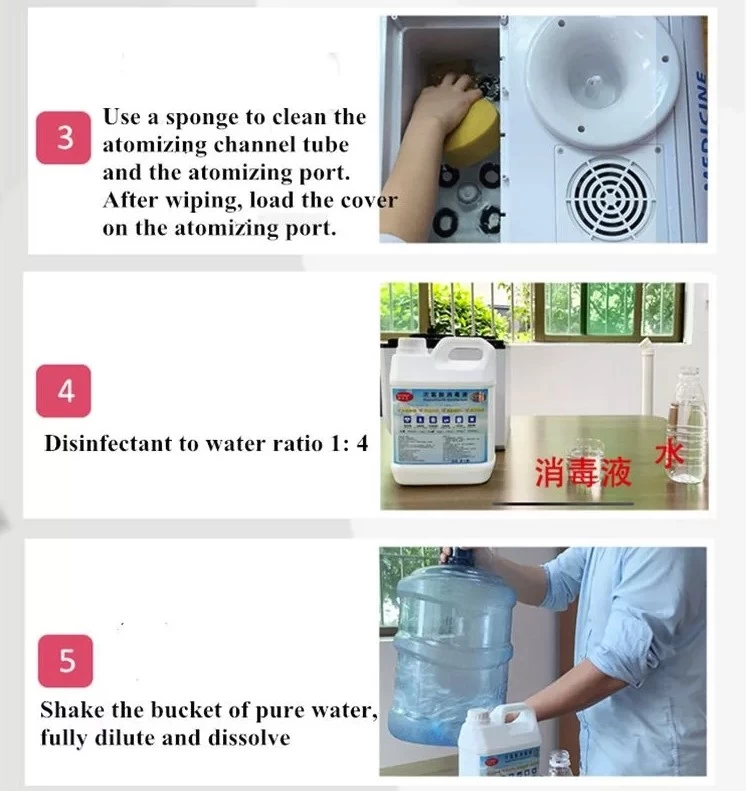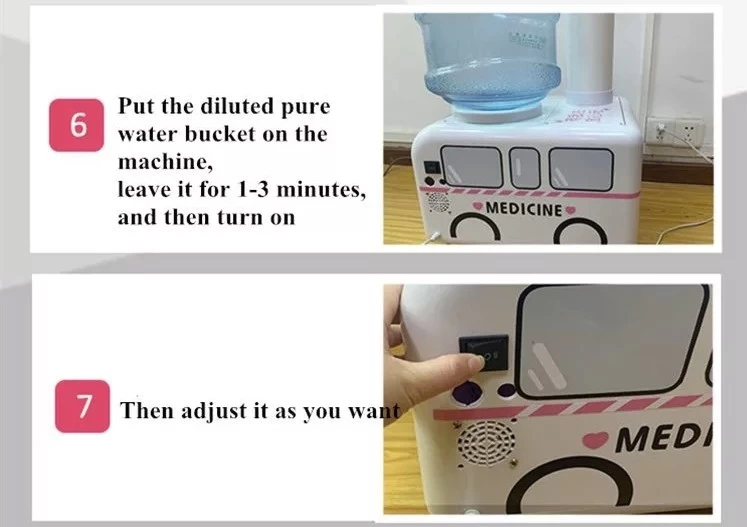 Please leave your contact information, our team will reach you in 24hours. If you send us your logo, we would provide you free design and sample to your door.








Tag:
Sichuan MiFo Technology Company Limited
PDF Show:PDF
Other Products